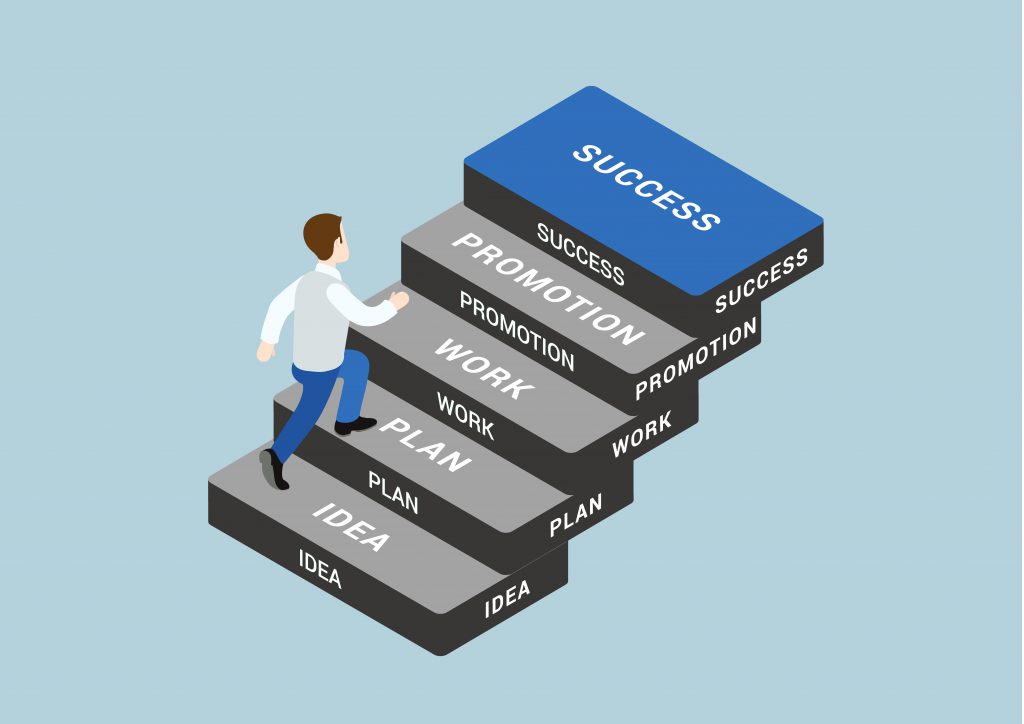 Join our team of talented and innovative professionals, where you'll have the opportunity to shape the future of document management. At ViDoc Technologies Private Limited, we believe in pushing boundaries, embracing challenges, and fostering a collaborative and inclusive work environment. We are passionate about helping out customers improve efficiency and quality within their organisation.
We encourage creative thinking and provide the platform to transform ideas into ground breaking software solutions. Collaboration is at the heart of our culture. You'll have the chance to work with diverse teams of talented professionals. Together, we tackle complex challenges and create exceptional software products.
We are on the lookout for fast learning and dynamic team players who are adaptable to the ever-changing technology field to our team. If you are passionate about software development and digital transformation, we invite you to explore our exciting career opportunities where you can innovate, grow and make a difference. To explore our current job openings and submit your application.
please write to us at info@vidoc.in
We know that our employees are greatest asset.
We provide industry-recognized training and support that provides employees with a strong foundation of business knowledge and experience. That spirit of mentorship is exemplified by the passion and hands-on approach.
With credit for employee accomplishments and growth, an opportunity for promotion within the organization, competitive salary and benefits, and an opportunity to make a difference.
Who doesn't want that! As you grow with a Finace industry, you can also expect steady promotions and pay raises. If you put in the time and hard work, you will be on your way to a stable career and great pay.
Current openings
There's a Better Way to Work in Finance.
We're always looking for talented candidates to join our team