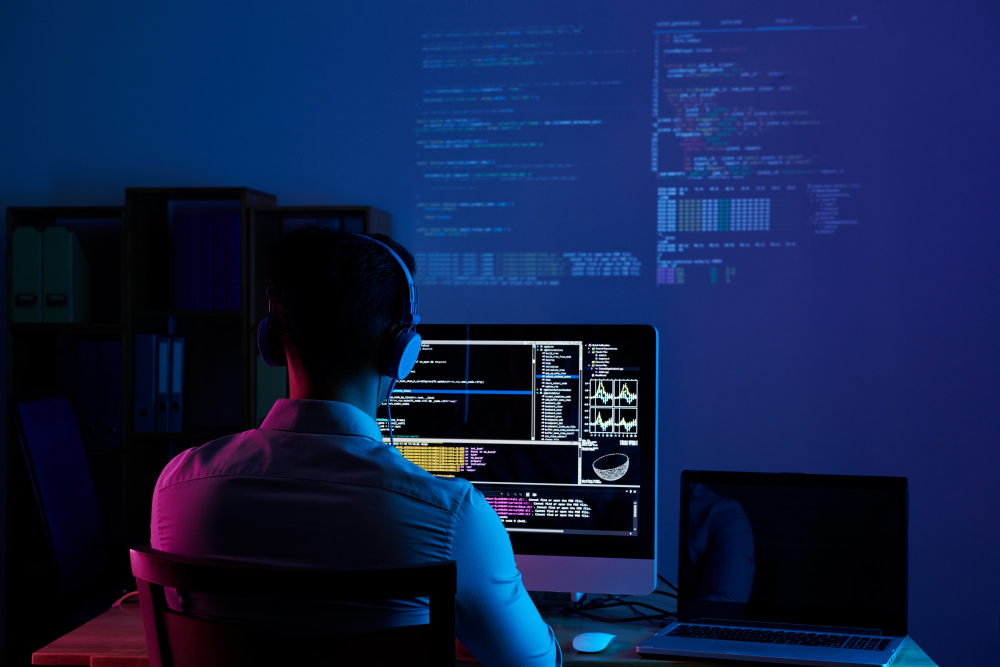 At ViDoc, we understand that in today's fast-paced digital landscape, enterprises need to adapt and innovate to stay ahead of the competition. That's why we offer a comprehensive range of software services designed to empower organizations to embrace digital transformation and unlock their full potential.
Discover our dynamic software services:
Custom Software Development: Our team of skilled software engineers and developers specializes in customizing software solutions that align perfectly with your unique organization requirements.
Application Integration: Seamlessly integrating your applications, systems, and databases is essential for streamlined operations and improved productivity. Our experts excel in integrating disparate systems, enabling real-time data exchange, process automation, and eliminating data silos.
Cloud Solutions: Leverage the power of the cloud with our scalable and secure cloud-based solutions. Unlock greater flexibility, scalability, and cost-efficiency while ensuring data security and accessibility.
Why Choose Us?
Experienced Professionals: Our team consists of skilled professionals with extensive expertise in their respective domains. We stay up to date with the latest industry trends and best practices to deliver cutting-edge solutions.
Client-Centric Approach: We understand that every business is unique. Hence, we take a personalized approach, working closely with you to understand your goals and challenges, and develop custom solutions that perfectly fit your needs.
Quality and Timely Delivery: We are committed to delivering high-quality solutions within the agreed timelines. Our rigorous testing and quality assurance processes ensure that your software performs flawlessly and meets your expectations.
Customer Satisfaction: Customer satisfaction is at the core of everything we do. We strive to build long-term relationships with our clients by providing exceptional service, open communication, and ongoing support.
Proven Track Record: We have a strong track record of delivering successful digital transformation projects for businesses across industries. Our portfolio showcases our expertise and the value we bring to our clients.
End-to-End Partnership: We believe in building long-term partnerships with our clients. Beyond delivering software services, we provide ongoing support, maintenance, and guidance to ensure your continued success.
Competitive Pricing: We believe in providing excellent value for your investment. Our pricing models are transparent and competitive, ensuring you get the best return on your investment.
Unlock the full potential of your business with our comprehensive software services. Contact us today to schedule a consultation and discover how we can help you embark on a successful digital transformation journey.